Posted on February 13th, 2014 by B. Hobbs
This post is sticky'd to the top, check below for more new music all day!
Newest leak from the "Intervention Episode 2" compilation from Trakksounds, Rapid Ric, and ThaFixx.com. This week's track features Doughbeezy, Fiend, Mookie Jones, and Paul Wall with production from Rapid Ric (check him out on his new website djrapidric.com). Check back every Thursday from now until March 4th for a new leak off "Intervention 2" each week!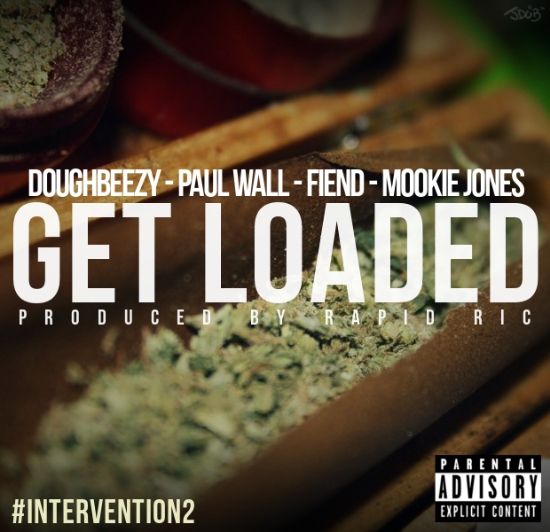 Tweet