Posted on December 18th, 2013 by B. Hobbs
Only the best songs truly make us feel as if we've been transported into the artist's world. In League of Extraordinary Gz member Slick Talk's track "That Lower (Southside)," he and producer Eric Dingus (who's gained a lot of buzz lately for a remix of "Worst Behavior" that Drake posted to his blog) kidnap us from our bedrooms, envelop us in oceans of haze, and drop us off in the streets of Austin, Texas's south side. As Slick Talk puts it:
"I want someone to be able to close their eyes and go on a late night ride through the darker, maybe hidden corners of South Austin. A dice game on someone's porch at Meadowbrooks projects. A twilight drug transaction at a bus stop on Riverside. A gunshot, somewhere over the railroad tracks. A kid hitting up his set on the side of a corner store in Dove Springs."
In this first leak from their collaborative EP deathbeDreams, Slick and Eric merge ethereal vocal samples and trap-inspired hi-hats with a smooth flow and vivid lyrics ("Paper burns, blood thickens/ Smoke it rises, thugs clicking/ You can barely hear the bullet releases while the sub's kicking").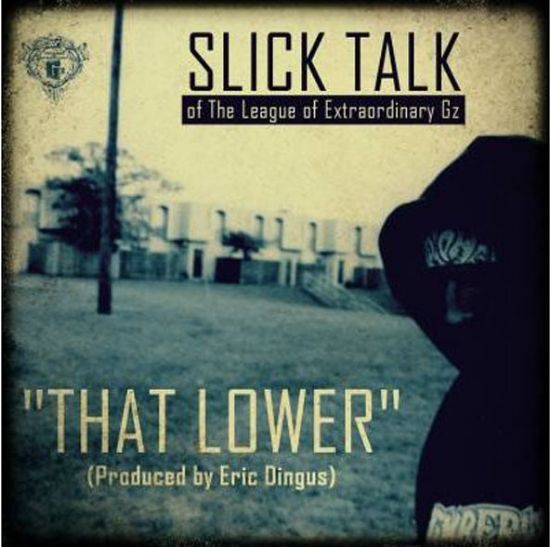 Tweet